ESCAPE IDE
ESCAPE IDE is the Integrated Development Environment for 'Perl with Perl'.
It provides the perfect work space for developing, debugging and testing
especially of Perl programs.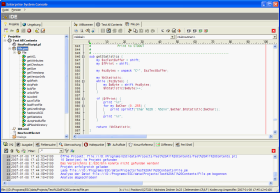 As an open source application the source code can be viewed by the user and is arbitrary extensible by self-generated features and special editors within the license agreements.
Powerful components support the software developer in a comfortable way in all its tasks and offer quick access to important functions.
The ESCAPE IDE is characterized by a maximum of flexibility and thus it is an unique and indispensable tool for the code creation.
Learn about the details.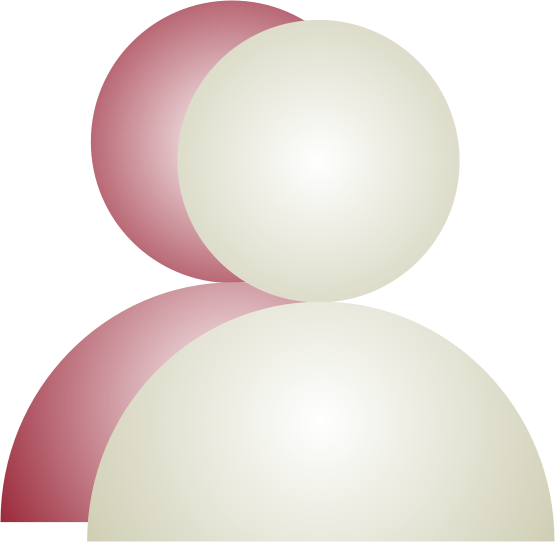 Perl Environment: Perl Shell, Perl Debugger, RegEx Tester, ...
Projekt Management: Version Control, Import, Checkout, ...
GUI Builder: Form Designer, ...
Text Editor: Syntax Highlighting, Bookmarks, Code Folding, ...
Locale Editor: Locale Repository, ...
XML Editor: Settings Format, ...